Cycling Towards a Better Future
Helsinki → Hanko 27.05.2023
Suomen Metsä is a charity organization aimed at safeguarding Finland's forests. We believe Finnish forests are both the heritage and the right of every Finn. In collaboration with Luonnonperintösäätiö, we will ensure all donations go directly to the protection of the forests.

The destruction of our forests, along with the detrimental effects of climate change, threaten the well-being and diversity of our forests, and the species within them. Together we can put a stop to the destruction and protect the Finnish forest.

Join us in our efforts to save the precious forest by either contributing donations or participating in our cycling event.
We ask all participants to join us in spreading our message to all Finns; help us save our forests and our lands. You can also assist us through donations, with which in collaboration with Luonnonperintösäätiö we will found a new natural reserve for all Finns to enjoy.

Be part of the solution! If you would like to contribute through donations, you may do so by pressing the button below.
Cycling event 27.5.2023
Helsinki → Hanko
This unique event is for everyone. We will bike from Helsinki westward to the town of Hanko, a distance of about 150km. Bring your bike, friends, co-workers and family along! Be part of the solution! Seize the opportunity and take part in changing Finland for the better! Participation and registration is free.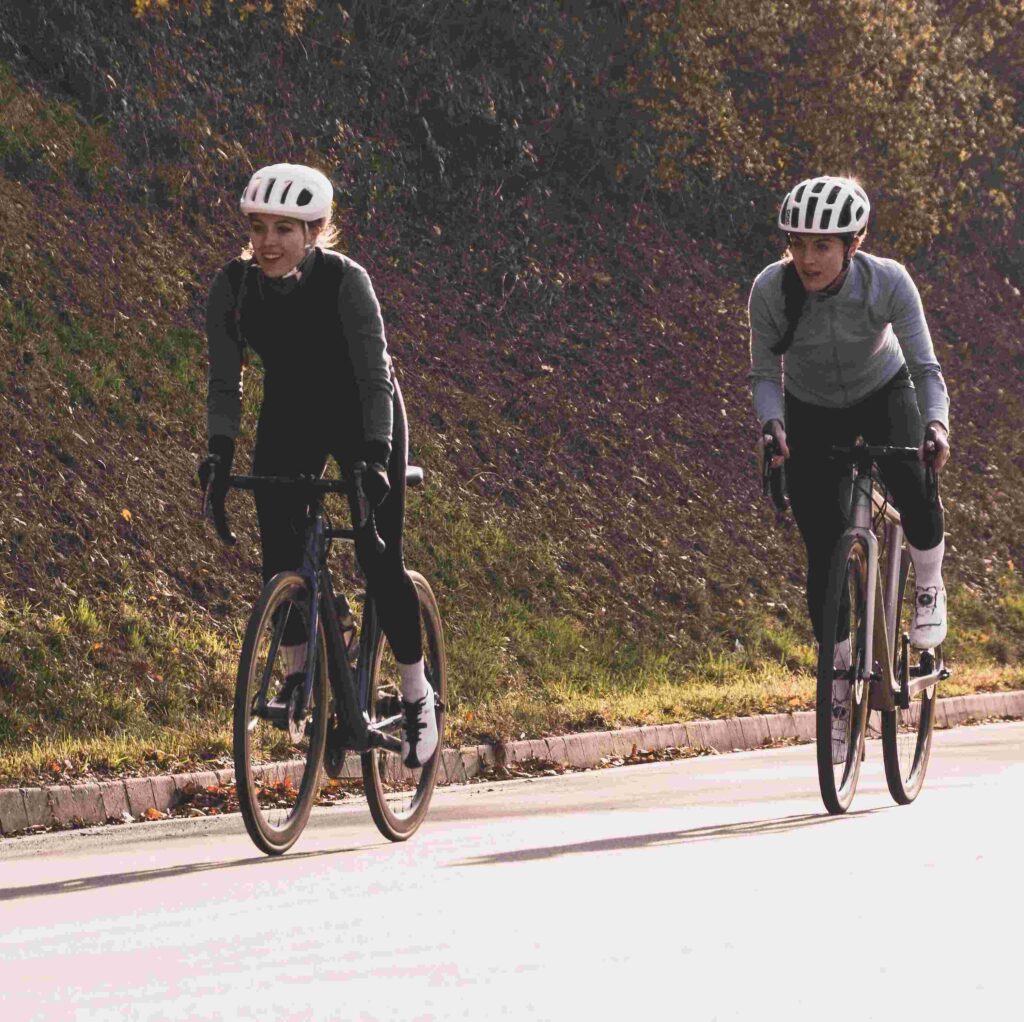 Sign up for the cycling event